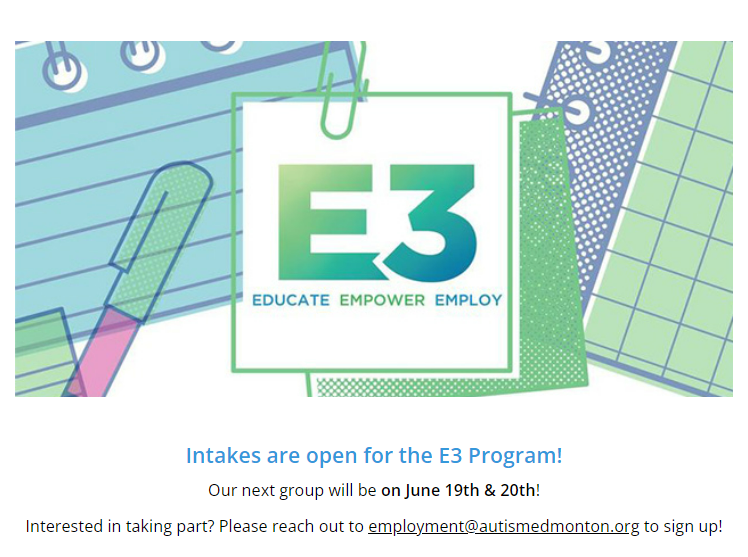 ---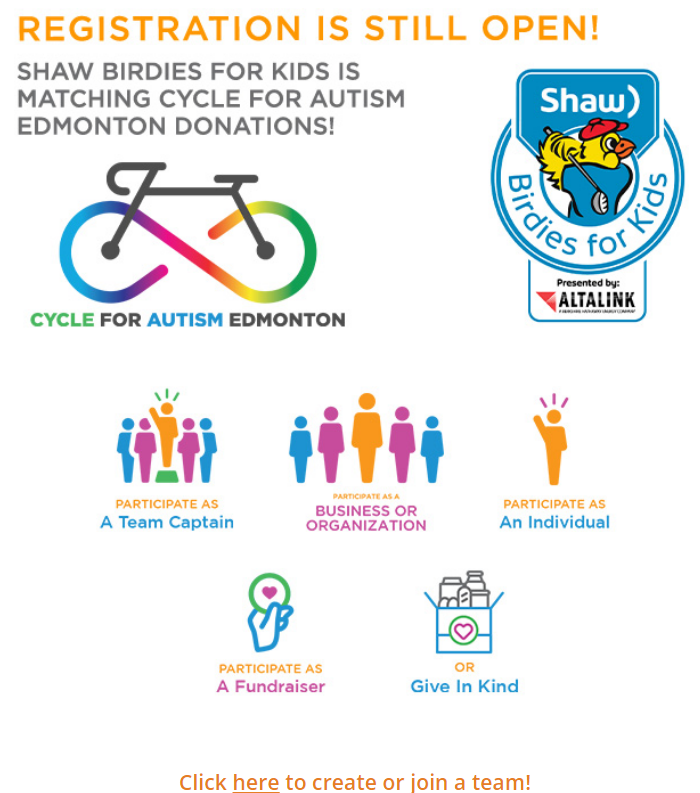 ---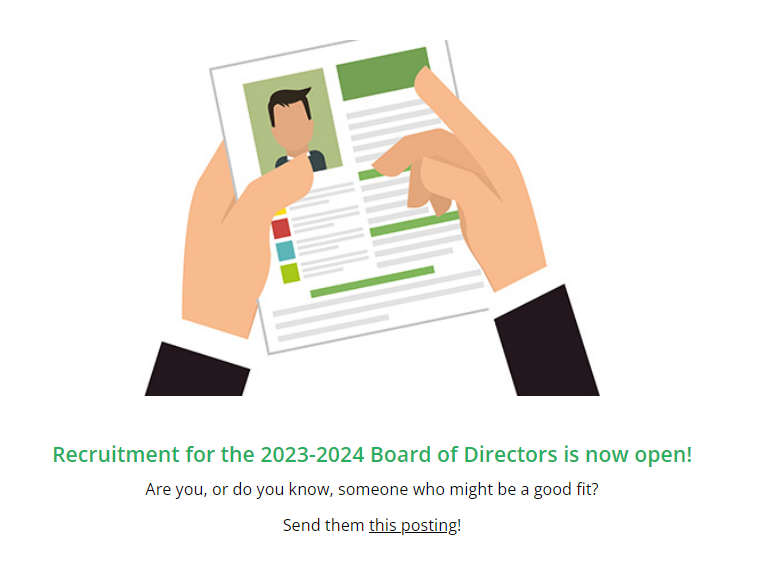 ---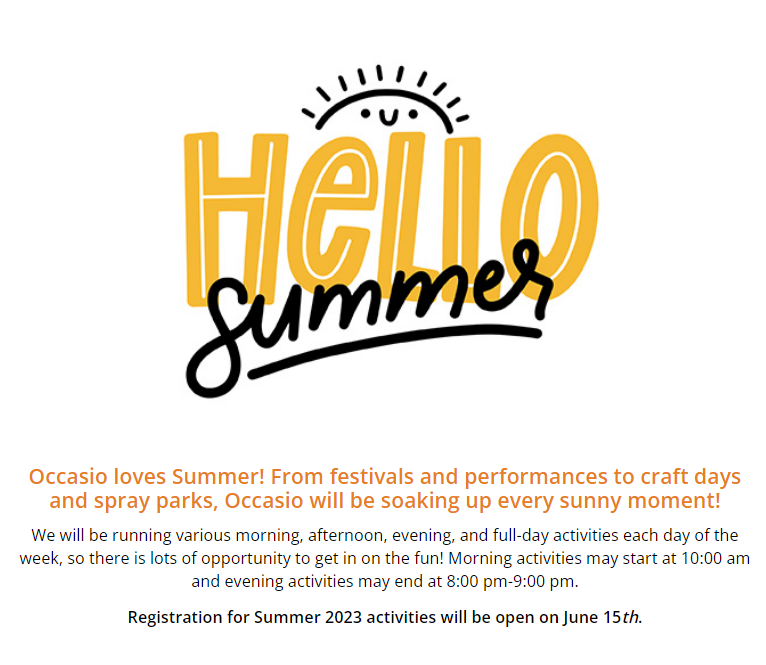 ---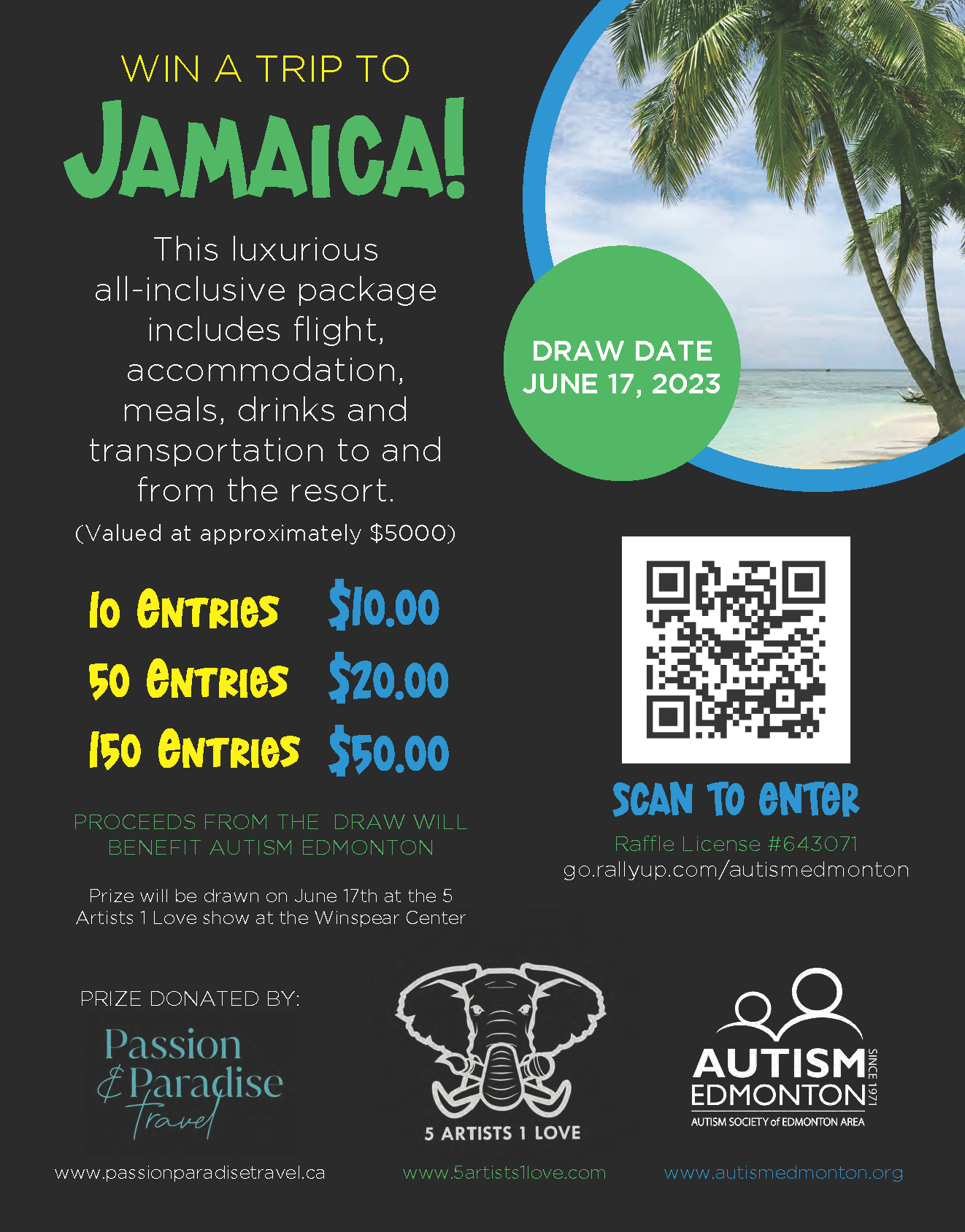 ---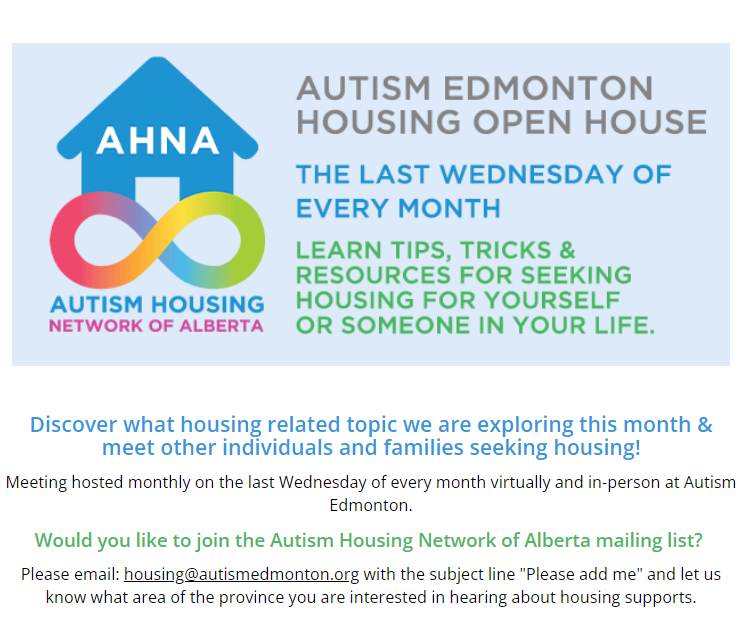 ---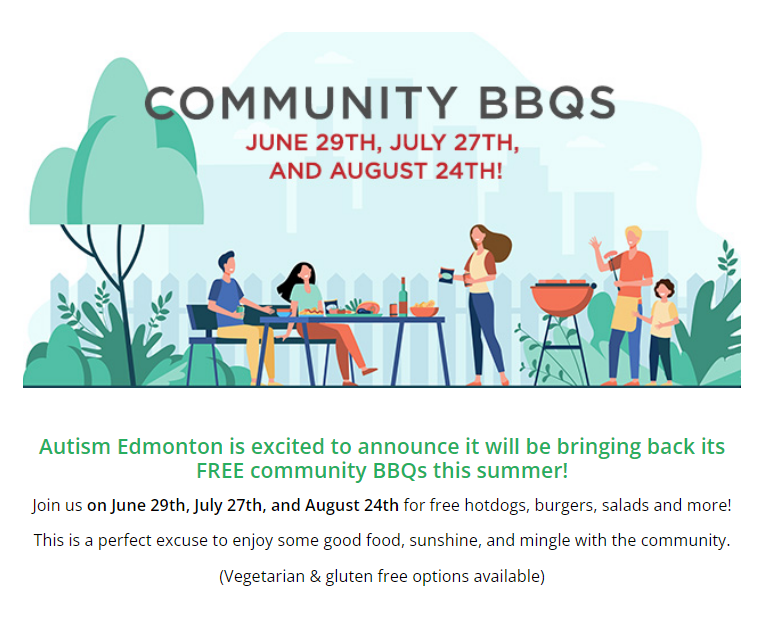 ---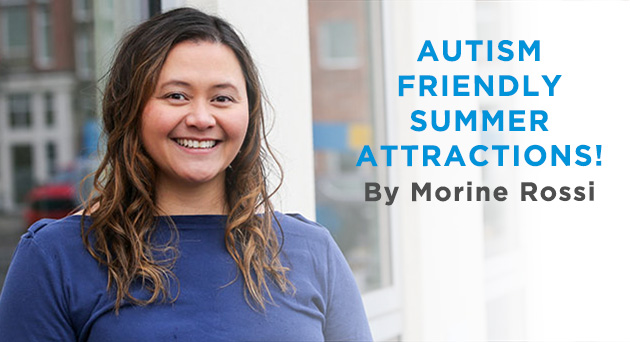 I have been doing this city summer family fun-finding for many years now! I have a very diverse family and have needed to accommodate accessibility, neuro nightmares and sensory seekers. The awesome thing is there is fun to be found for everyone if you know where to go. The other thing we know as families of diverse needs is there is always a plan B or escape plan for ALL events.
– Festivals –
Edmonton is not called the festival city for no reason. You can almost find one every week from June to September. The International Children's Festival in St. Albert is a great way to start the summer fun. https://stalbert.ca/exp/childfest/ . This festival has children in mind for every event and show, improving their accessibility every year. Look for tickets for shows and book in advance if you can!
There are also fun festivals in many of the other towns around Edmonton if you are up for a short drive! Celebration of Dance (Vegreville), Devon Days, Beaumont Days, and Stony Farmers Days, to name a few. For all of these short road trips- a reminder to come prepared with snacks, water, sunscreen and any other regulation tools or backup activities that may be needed.
In the city some of the best events we've attended year after year are Taste of Edmonton, K-days, Heritage Days, and Folk Fest. The wonderful thing about being outdoors for all of these is that you can move away from the crowds if you need to, they are well set up for rolling needs (if you have strollers or wheelchairs), and there is a variety of activities to suit the whole family. THAT said – if there is a lot of rain, some of these venues become difficult for wheels. You can search online and buy tickets in advance for most of these events to avoid another line.
– Parks –
I have a water-loving family, and we have found every good splash park and water option in the city.  We are so lucky to live in a city with community parks in every neighbourhood – many with spray parks! https://www.edmonton.ca/activities_parks_recreation/spray-parks-water-play
Some of our favourites are Kinsmen Park, Jackie Parker Park and Castle Downs Park because they are large, wheelchair accessible and have bathrooms. They are also attached to playgrounds which can make for an entire day of fun! The best part is they are FREE!
We also love to swim and have found Fred Broadstock and Queen Elizabeth outdoor pools to be the best fit. Accessible, and free for 12 and under are great perks. https://www.edmonton.ca/activities_parks_recreation/outdoor-pools
Rainbow Valley is also a fun and unique experience for the climber in your life. https://www.snowvalley.ca/aerial-park/
– Rainy day options –
Any parent of a child with disabilities knows we always have a backup plan, and summer is no exception! Rainy day options exist all over the city and can be very low cost.  There are always places to find fun at rec centers, playlands and malls! Our city is built for indoor activities. There are art galleries, museums, arcades and gaming centers everywhere! Some of our favourites are Rec Room, Fitset Ninja, Jump 360 and Clip and Climb.
We Rock the Spectrum is another fantastic indoor option that is made for our audience! https://www.werockthespectrumedmonton.ca/
I know this is only a small drop in the bucket of fun things to do in and around Edmonton, and if you are looking for more options, please feel free to contact us at Autism Edmonton.  This is just my 15 years of parenting, tried and tested ideas! Happy summering!
---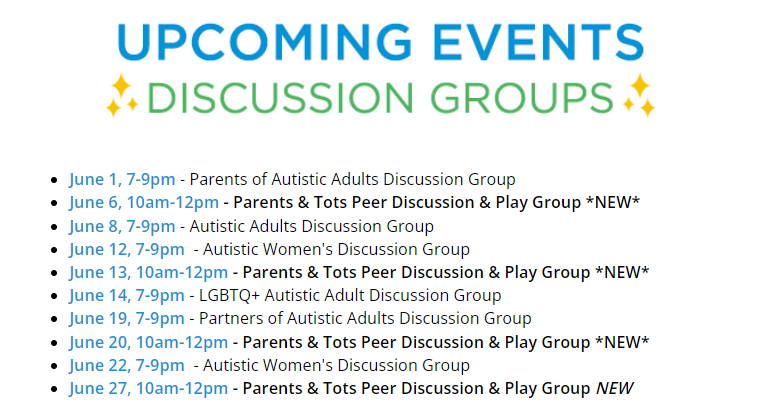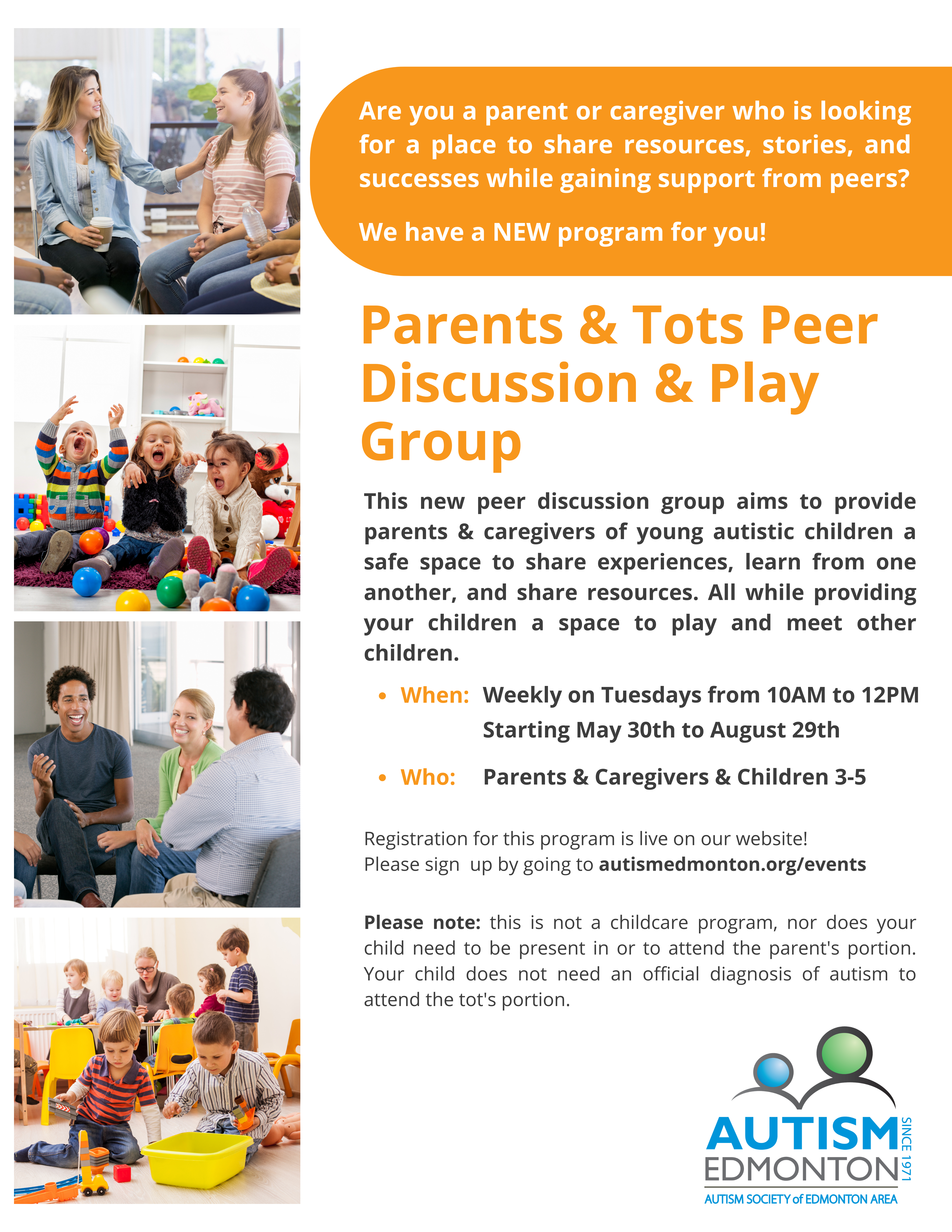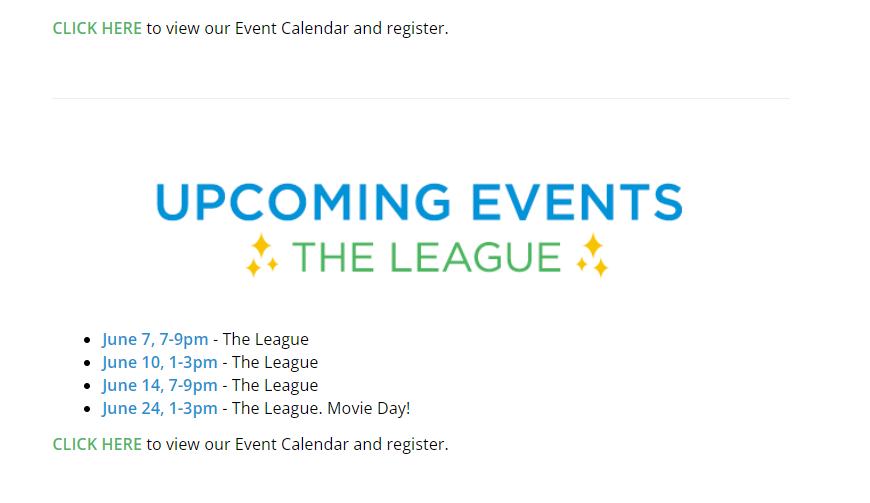 ---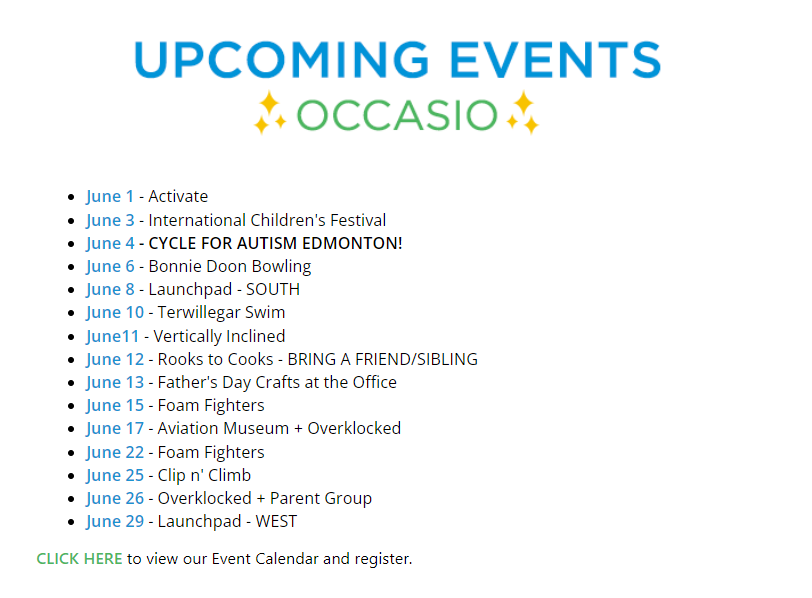 ---