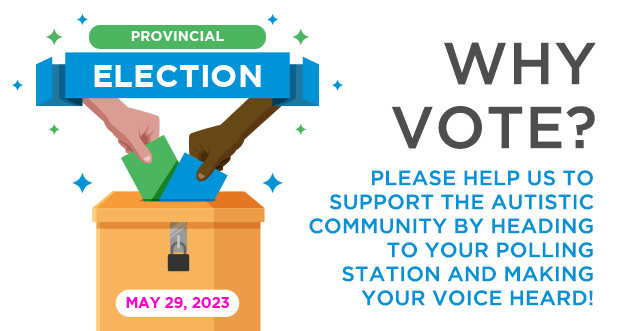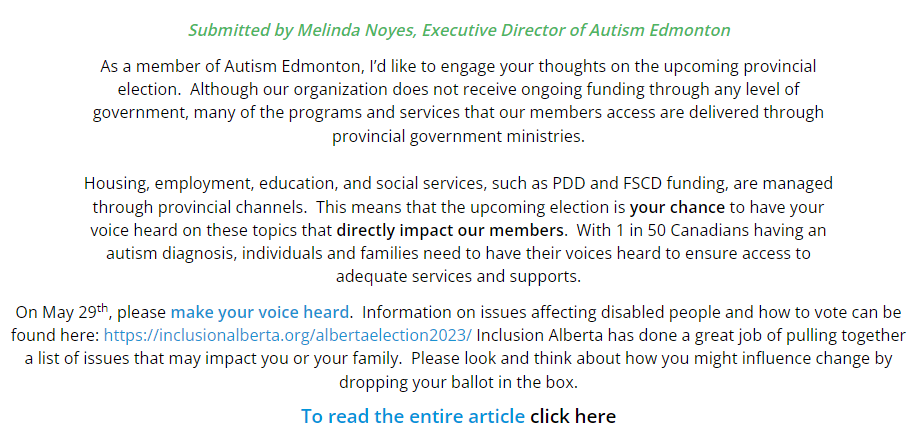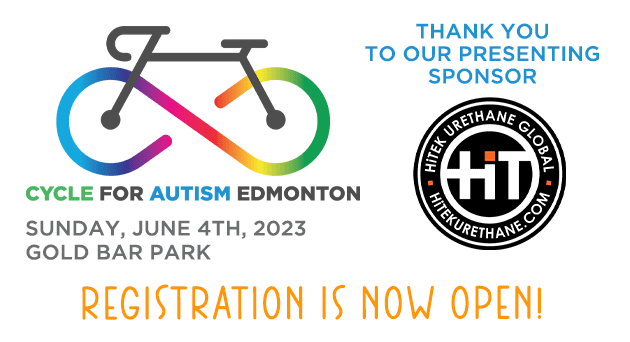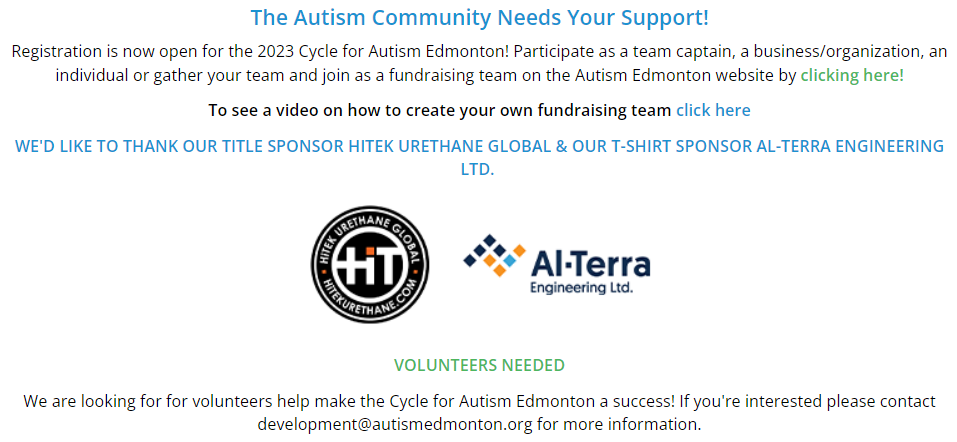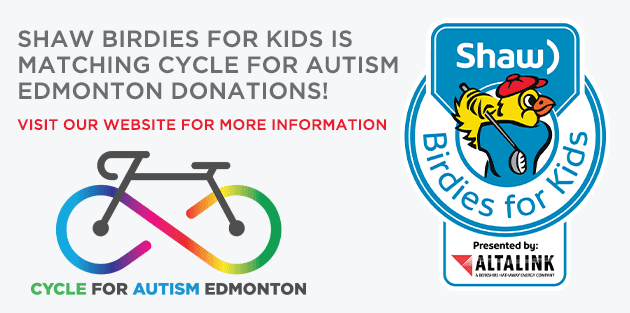 It was a great pleasure to attend this year's Summit on behalf of Autism Edmonton. With a sold-out event and the newly signed National Autism Strategy (Bill S-203) there was excitement and collaboration like never before. Alberta was very well represented with leaders from Autism Edmonton, Autism Calgary, Autism Alberta, The Center for Autism, Sinneave Family Foundation, University of Alberta and Calgary, Norquest Autism Cantech, the Autism Alberta Alliance and Hon. Mike Lake, MP Edmonton-Wetaskiwin. 
The first day was filled with presentations and discussions around post-secondary education and housing, as these areas can be huge transitional periods in anyone's life. We understand that support and inclusive opportunities are not just needed but necessary. The post-secondary panel discussed the three main stages that may require support: moving in, moving through and moving on. We were introduced to new ideas and opportunities for colleges and universities to work towards neuro-affirmative programming and environments. One that stuck out for me was NICE: Neuro-inclusive campus experience that would support all neurodivergent students. The Autism Cantech program, which is a partner of ours here in Edmonton, has already done amazing work in this area and is a great example of neuro-affirming practice at the college level. 
Housing was another learning area for me in our current work, as we work to solidify AHNA (Autism Housing Network of Alberta.) It was wonderful to hear Tanya Mcleod of the Sinneave Family Foundation speak about the successes we have experienced in Alberta and what growth and services we will need to continue supporting all neurodivergent individuals with their diverse housing needs. Although there are pockets of amazing programs, tools and resources across the country, there is much work to be done here. There are not one size fits all options, and very few funds are currently available. We hope to have more guidance and advocacy strength provided through the National Autism Strategy and continued collaboration with other provinces and countries on best practices. The autistic voice was strong throughout the summit and was clearly the driver for all conversations, as it should be. 
On day two, we enjoyed wonderful presentations of other National Autism Strategies from Malta, the United States and Autism Europe. As we embrace our new national strategy, it was wonderful to learn from countries that have already been through this process. They discussed where they found successes and failures and what they learned from their mistakes. They offered Canada encouragement and guidance around collaboration, cohesion, comprehensive practices, flexibility and practicality. The entire panel reminded us that it will not be easy or perfect but that it will move us forward with a united voice.  
Day three was about moving forward and taking action! We heard from provincial representatives and discussed what do our provinces and territories need from the National Autism Strategy?' We were fortunate to have so many voices and leaders representing Alberta to have these honest discussions. Many of us walked away with a strong collaborative goal for a provincial Autism Framework that will align with the National Autism Strategy and towards provincial action and funding. Great work is being done in our province, but we can also learn from other provinces and hold the federal government accountable with national collaboration. 
The final panel of the summit was our most moving and sobering, with an inspiring group of indigenous leaders from across the country. When discussing diversity and inclusion, they spoke to it most clearly, as they live through bias, racism and systemic challenges daily. The impact of remote, underfunded and underserved needs is a part of everything they do. Listening, supporting, and allyship is what I took away. This panel strongly reinforced the phrase 'Nothing about us without us' in my heart.   
Autism has long been seen as a childhood disorder and supports in this age group are still not where they need to be. However, every area of discussion came back to the complete lack of support and opportunity in adulthood. Housing, employment, and social connection are shown to be our greatest areas of struggle when we surveyed our membership. As a Society, I truly feel that we are listening to our members and doing our best within our capacity to serve the needs of the people we serve and represent. The summit gave me great hope for agency, province and country. I certainly know we have a lot of work to do, but I know that we have an amazing staff, supporters, members and allies to do it! 
I am grateful to be able to attend and learn at this summit. I'm committed to action that will drive this community and autistic members toward success. Thank you!